Change your work and operation. Digital Paper is the start of a new era for DX

Smooth handwriting by using stylus pen
Send the data and information to server system

Thinness ,Light weight and easy to use for you

Thinness : 5.7mm
Weight : only 368g

Taking the convenience of paper to new heights

Good handwriting feeling.
To help users work as efficiently as possible,
Digital Paper transcends the convenience of traditional paper through the power of digital technology.
Company name Linfiny means Line x Infinity – Endless lines,
allowing your ideas and thoughts to flow free, for constant uninterrupted deep thinking,
while blending the lines between analogue and digital
History ・Top Massage・
Company Profile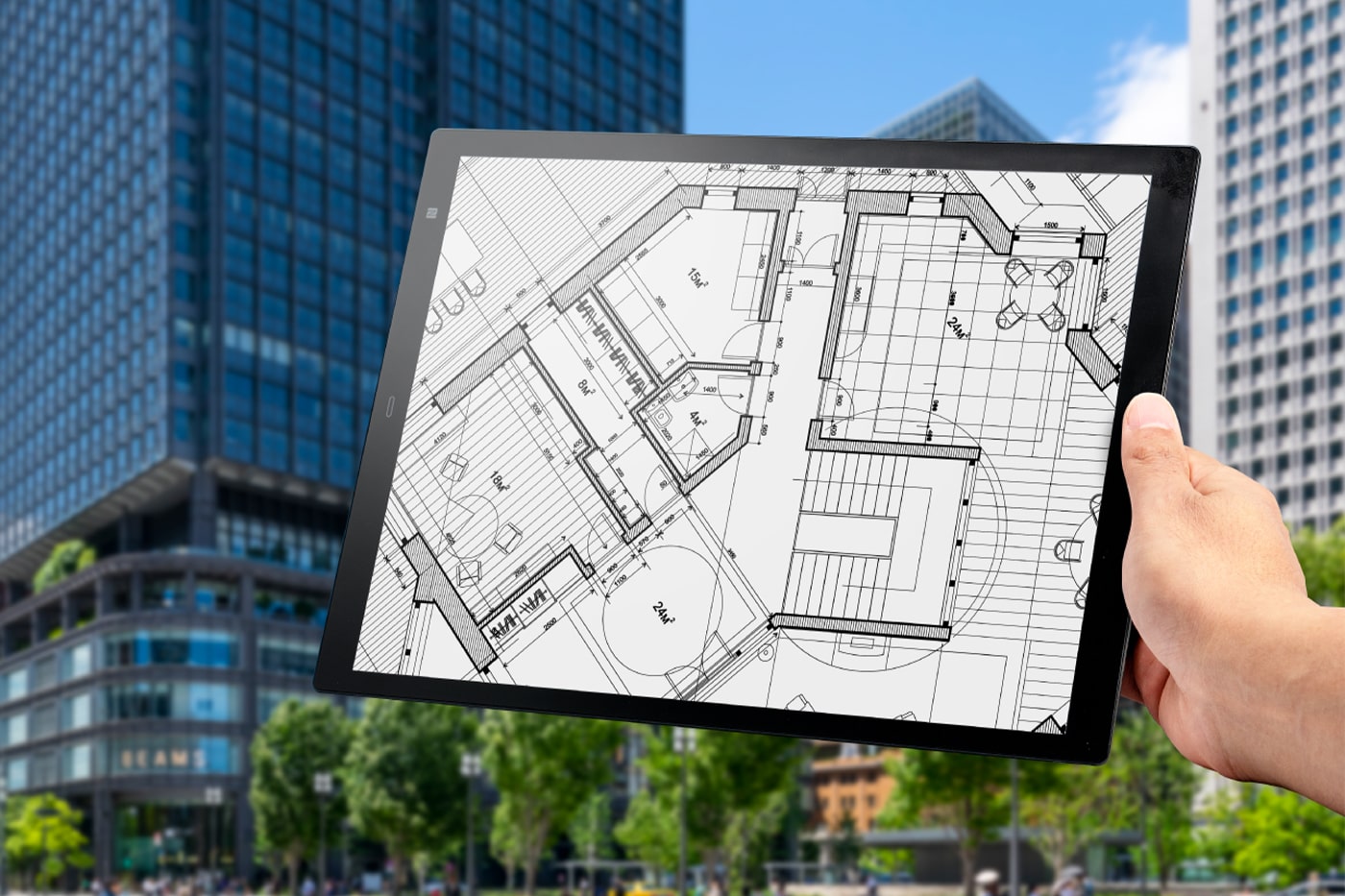 Digital Paper ushers that tradition into a new era, infusing the best features of paper into a cutting-edge technology.
We introduce Digital Paper device which is capable of displaying letter-size documents at just about full scale, the device lets you read and write just as you would on real paper.
Hardware Products :
Digital Paper B&W model /
Color model
Software Products :
DCSS middleware for System Server /
Document management SW for PC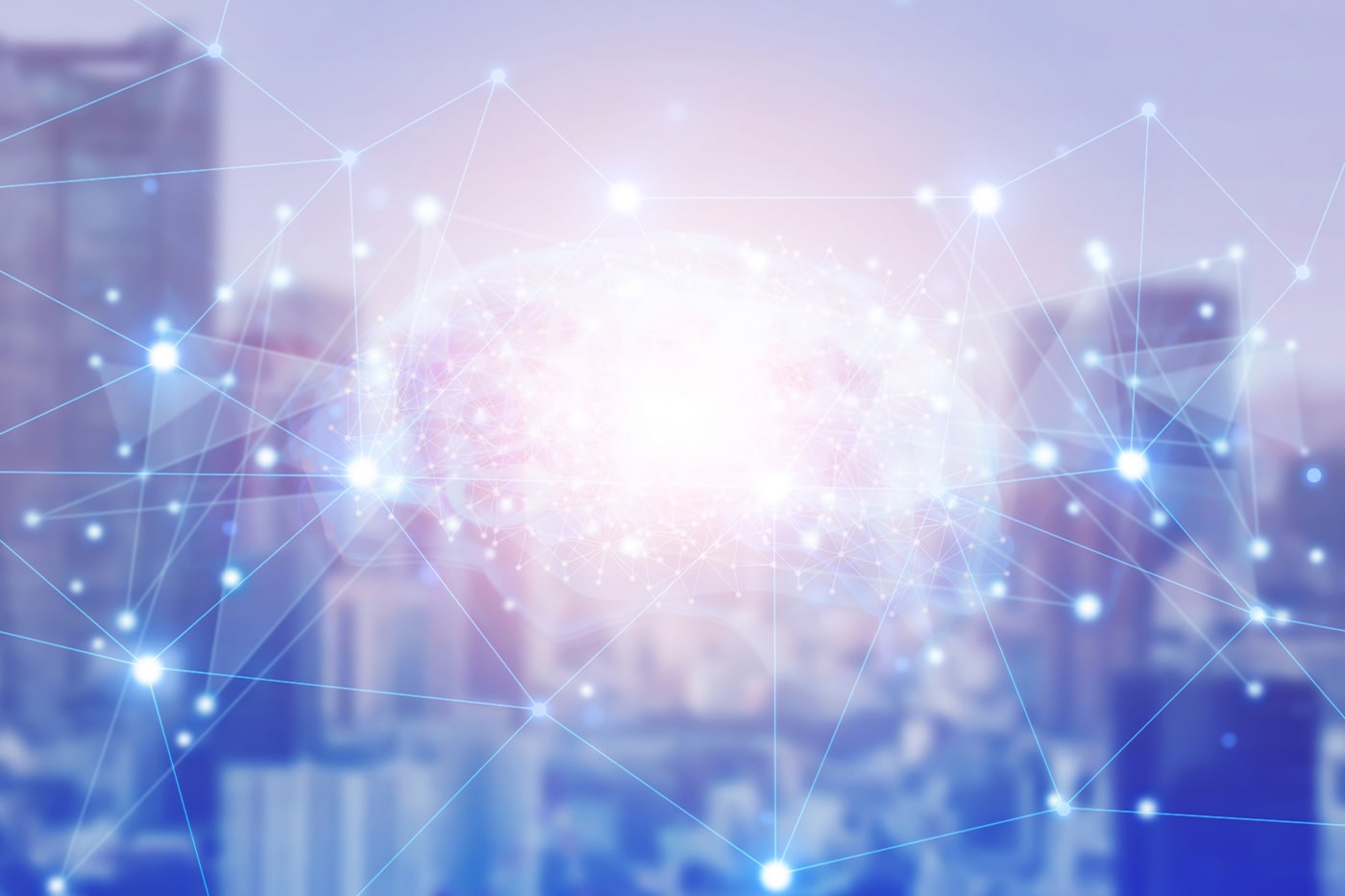 DCSS Library For Server System
The DCSS is the software for operating a plurality of Digital Paper devices in collaboration with systems of factories, hospitals, companies and schools.
By using the DCSS, a solution with which an existing business system transfers PDF files to a plurality of Digital Paper devices, or collects documents from a specific Digital Paper device can be realized.
DCSS middleware for System Server /
Document management SW for PC
Introduction of four business segments use cases using Digital Paper with DCSS APIs.
Industry / Medical / Business / Education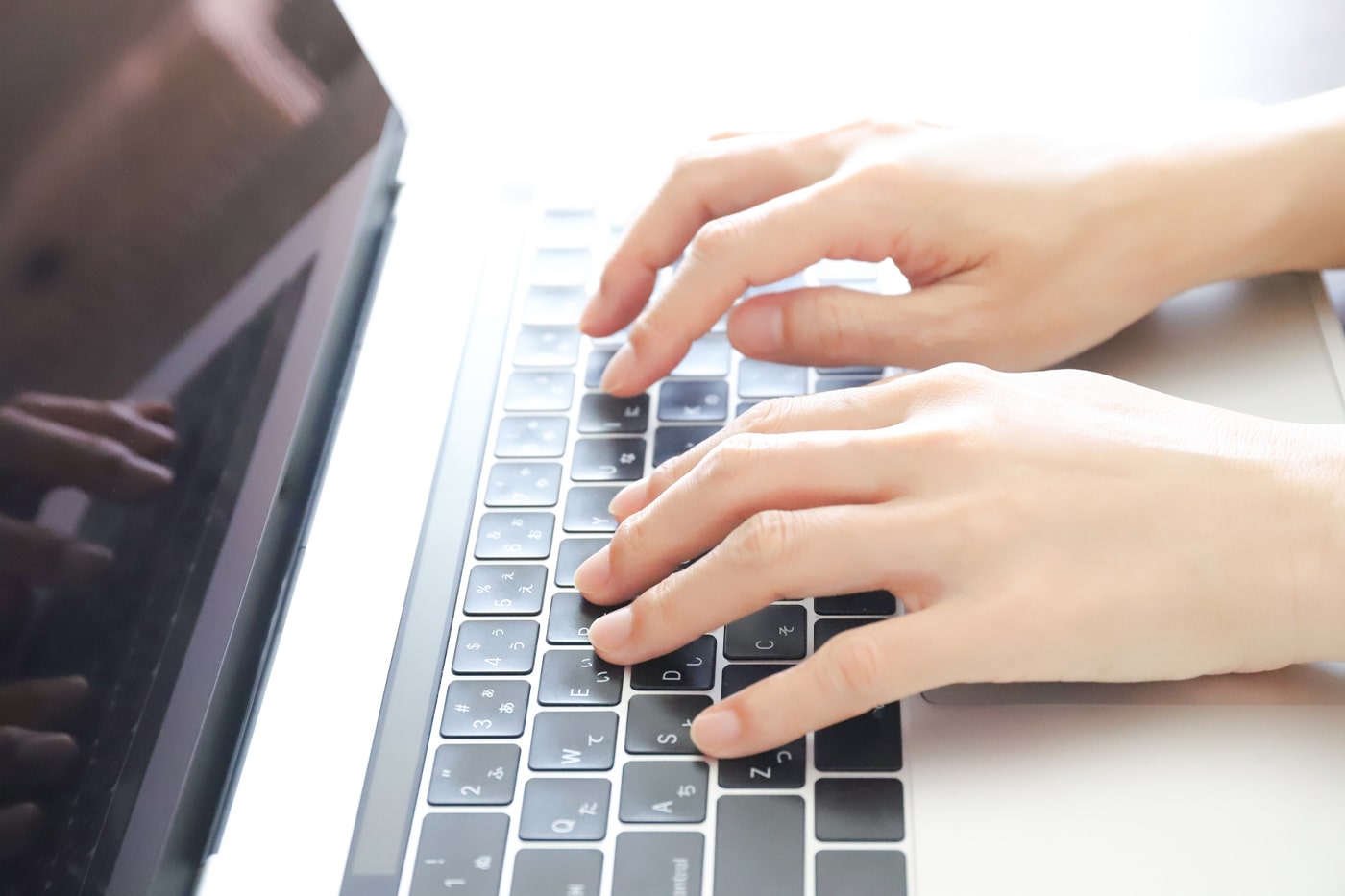 KEEP IN TOUCH


CONTACT FORM
Please feel free to let us know in case you need anything.